Beau Temps, Comptoir neighbourhood

Art direction and design for the new kid in town: Beau Temps, located in the Mile-End neighbourhood of Montreal. Whether it's for a quick lunch or a slightly more elaborate meal accompanied by a good bottle of wine, the restaurant is part of the daily lives of its customers, workers and neighbours. The brand is inspired by its direct meaning - good weather - when the sun is out and the flowers are blooming.

*All flowers videos are the property of Walt Disney and are used for cosmetic purposes only to embellish the case study.
Team

Mathieu Leclerc, studio knowhow, space design
Mickaël A. Bandassak, food photography
2020

Art Direction
Graphic Design
Type Design
Web Design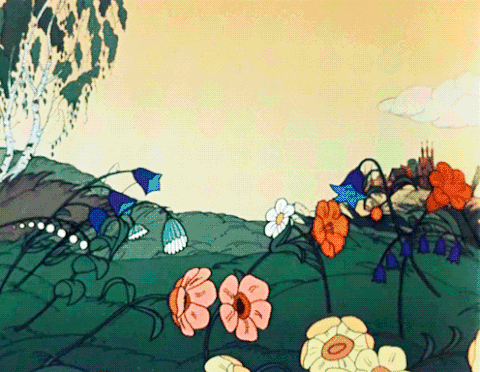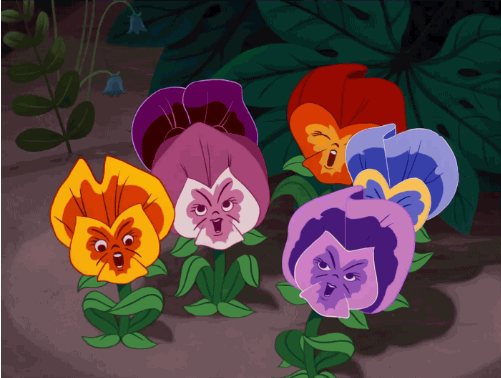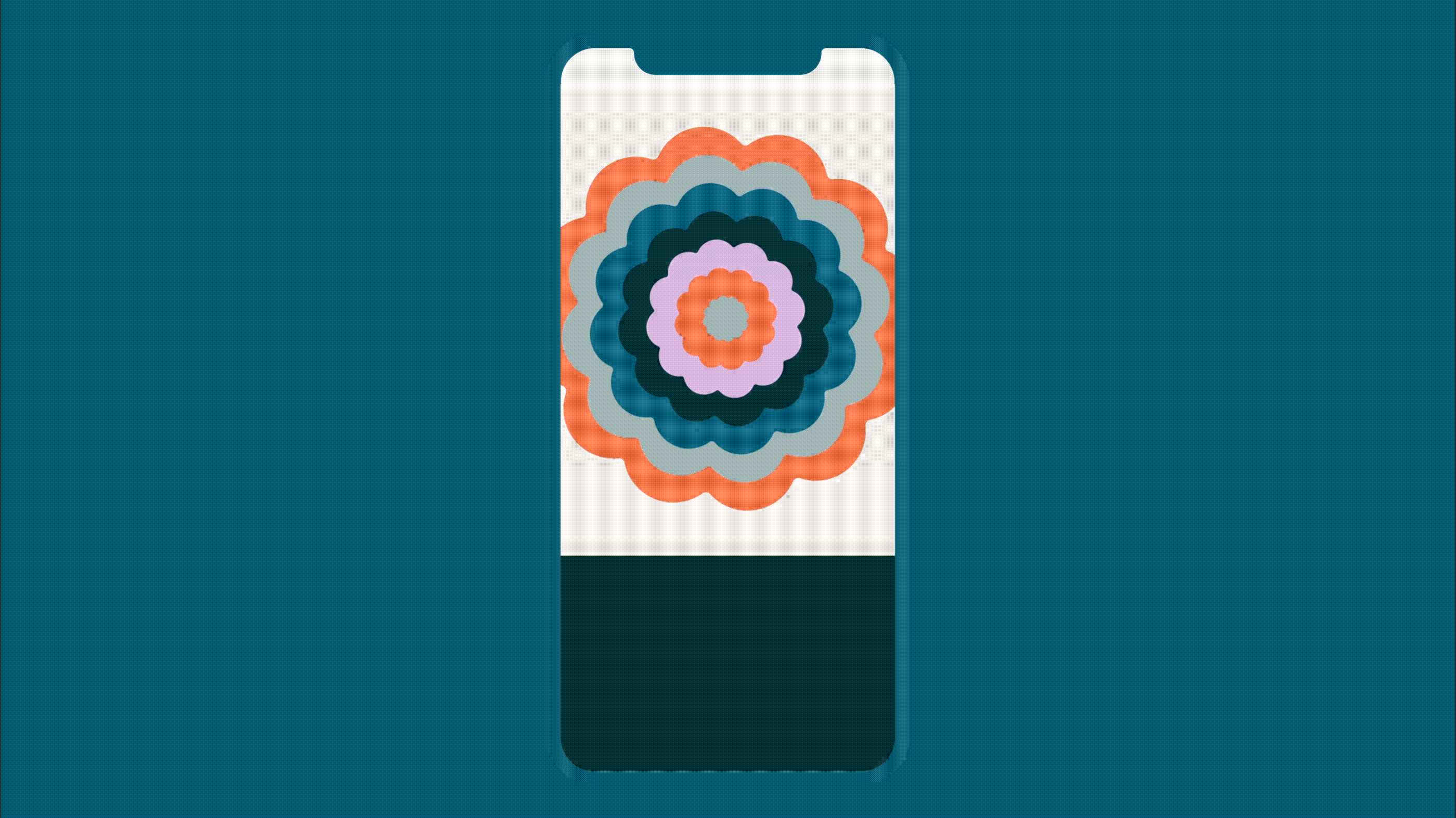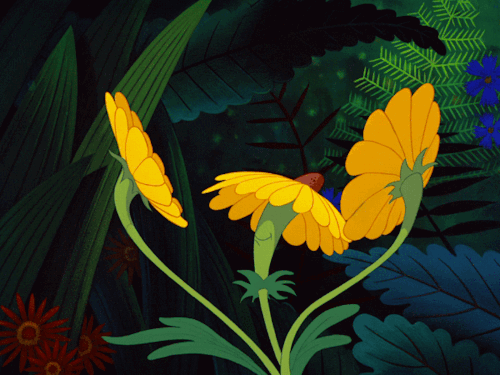 © 2023 Charlene Sepentzis